MakerSpace [x] Scholarship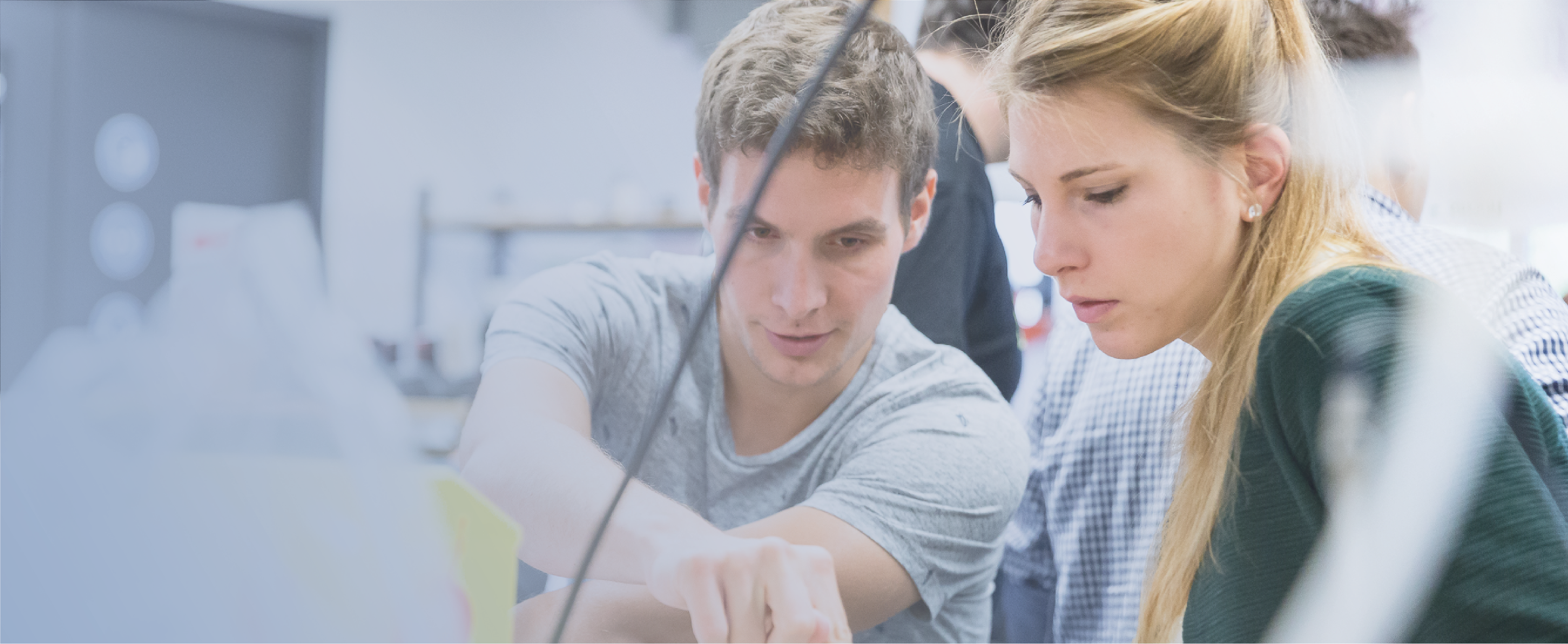 Through the [x] MakerSpace scholarship, we give selected students access to our high-tech workshops in Munich and Garching.
You are part of a creative community of fellow students, start-up founders, artists, and experienced company employees as a scholarship holder.
Whether you are a professional or a beginner, you can choose suitable courses and learn new skills as a scholarship holder. You get three months of access to the MakerSpace and two machine courses.
The [x] MakerSpace scholarship is your chance to turn your ideas into actual products and become an entrepreneur.
🤷‍♂️ Who can apply?
University Students; Bachelor's or Master's degree

Pupils from grade 9 from

 schools in Munich
🐱‍💻 Our requirements
The [x] MakerSpace Scholarship selects applications with a strong passion for making their own thing.
You would like to implement concrete projects in the MakerSpace, further your education through training, and be an active part of our community.
✨ Your benefits
The program is open all year round. 
Scholarship holders will receive free access to the MakerSpace for three months and two category A/B courses.
How to apply?  
Simply complete the sign-up form and join our community at Munich Urban Colab or Garching.
The deadline for applications is everyday 🧨
Maker Electronic Bootcamp – Coming soon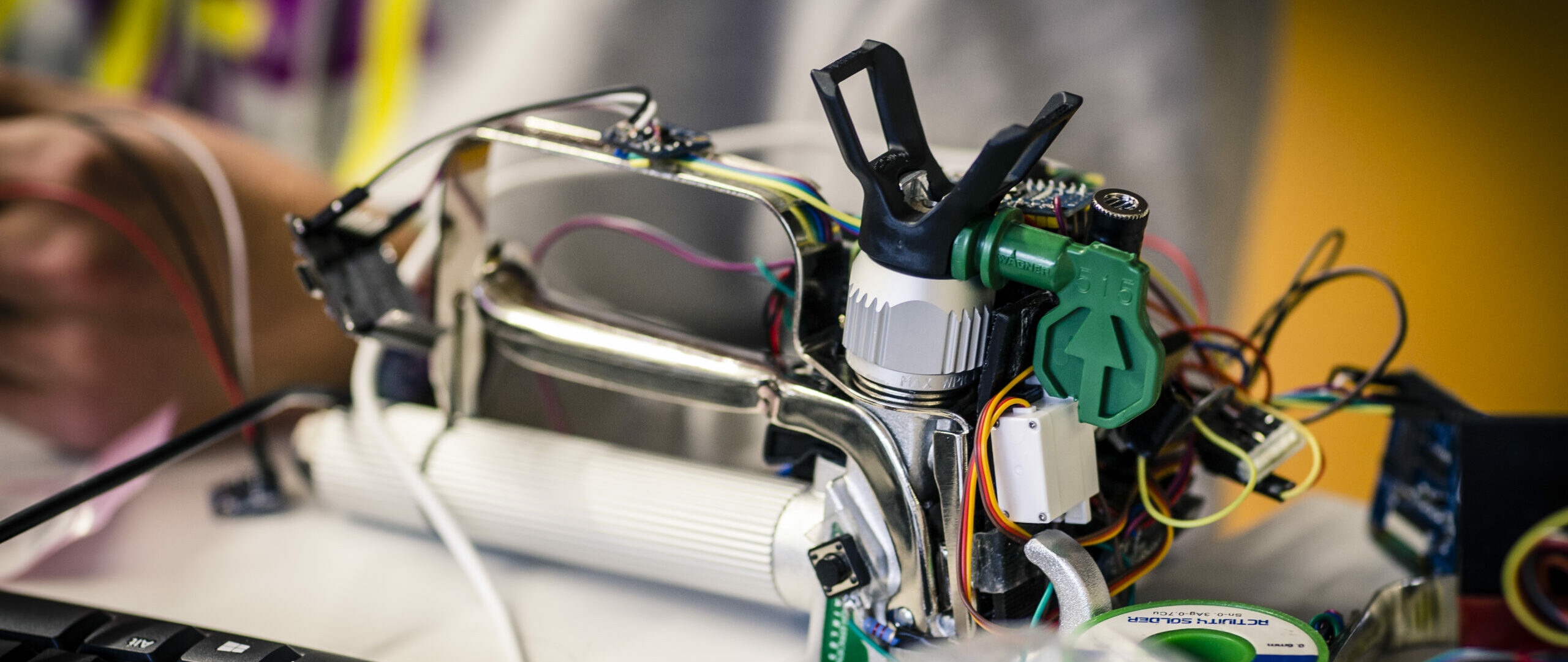 The E-Bootcamp is a six-week program focused on helping existing innovation teams (start-ups, companies, or student groups) to develop high-quality electronic prototypes faster and more effectively, e.g., in the application fields of IoT, device networking, robotics, and automation. 
MakerSpace combines three main aspects within the E-Bootcamp: Theoretical modules, practical work, and project-based coaching.
1. Process knowledge and practice-relevant electrical engineering basics
Basics of electronics

Soldering, checking and reworking

Electronic prototyping

PCB design

PCB milling and PCB production

SMT production using the automatic placement machine

 
2. Software and programming
Agile product development with low-cost microcontrollers (e.g., Arduino)

Sensor technology

Programming in Python and C++

User interfaces and front-end

Automation, integration, and cloud solutions
3. Coaching and support for product development
Support and mentoring by experienced electrical and software engineers.

Advanced workshops (e.g., steps on the way to small/series production, quality assurance, cost-saving potential)

Interactive events with the electronics cooperation partners of the MakerSpace

Support from the MakerSpace service team
🤷‍♂️ Who can apply?
Start-up teams with a clearly defined team structure and the goal to develop an IoT product that serves a clearly defined market need
Company teams who develop a product with use cases inside or also outside the company
🐱‍💻 Our requirements
1. Basic experience in the field of electronics
2. Concrete and defined product idea
3. Passion for hacking things
📆 Duration
The program runs in two rounds per year, starting in June and October and lasting six weeks each.
💶 Costs
Start-up teams: no costs
Company teams: please contact Felipa Carrara