The prerequisites
1. valid matriculation certificate
2. pupils starting from grade 9
3. good project idea and strong motivation to make something of your own
We love to support projects that avoid consumption (repair & upcycling), make our world safer (fewer accidents), or more efficient (reduce waste). Or improve human life, e.g., mobility, health, livable cities, etc.
3 easy steps to get your [x] Scholarship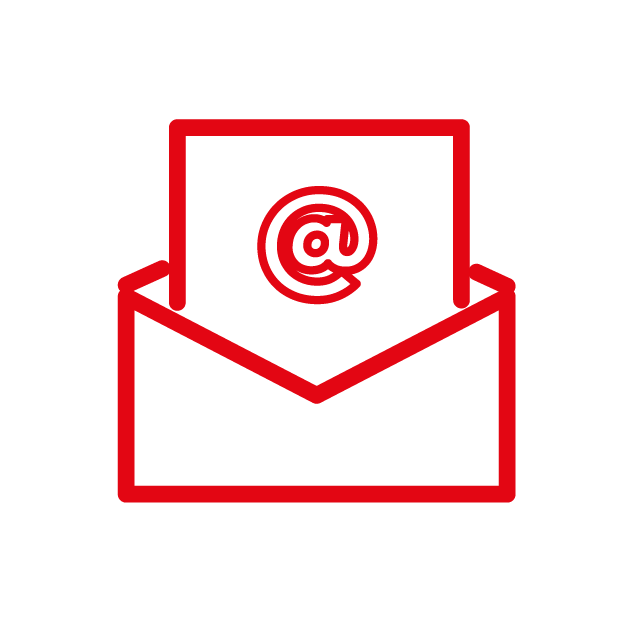 2. Winner🎉? You've got mail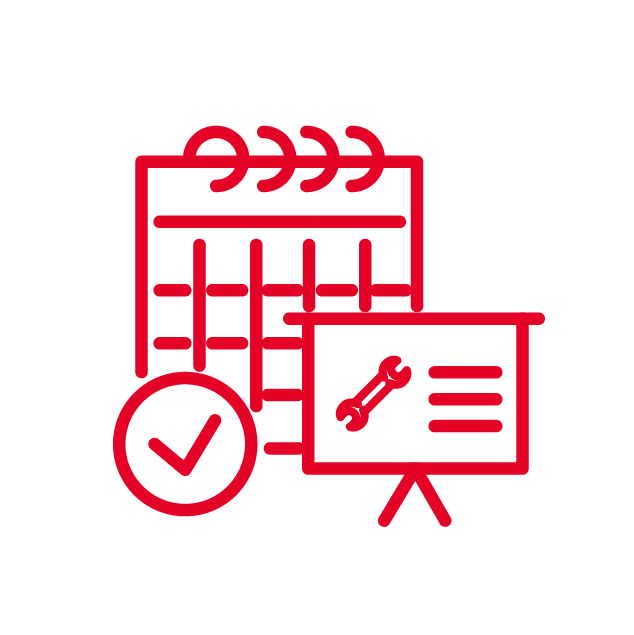 3. Join the Welcome Event
Let's connect!
The MUNICH MAKER MEETUP is a community for makers, Tüftlers, hackers, artists + aspiring entrepreneurs.
We're bringing together anyone interested in the world of developing physical products, from camper build-outs to IoT to brewing equipment.
The [x] Scholarship is powered by
We thank the Zeidler Research Foundation, which has been supporting TU Munich, UnternehmerTUM, and MakerSpace in the field of STEM education and innovation for many years.
The spectrum here ranges from awarding selected [x] MakerSpace Scholarships and supporting the TUM Ideation awards to promoting THINK.MAKE.START.